Anne Bean, Licensed Massage Therapist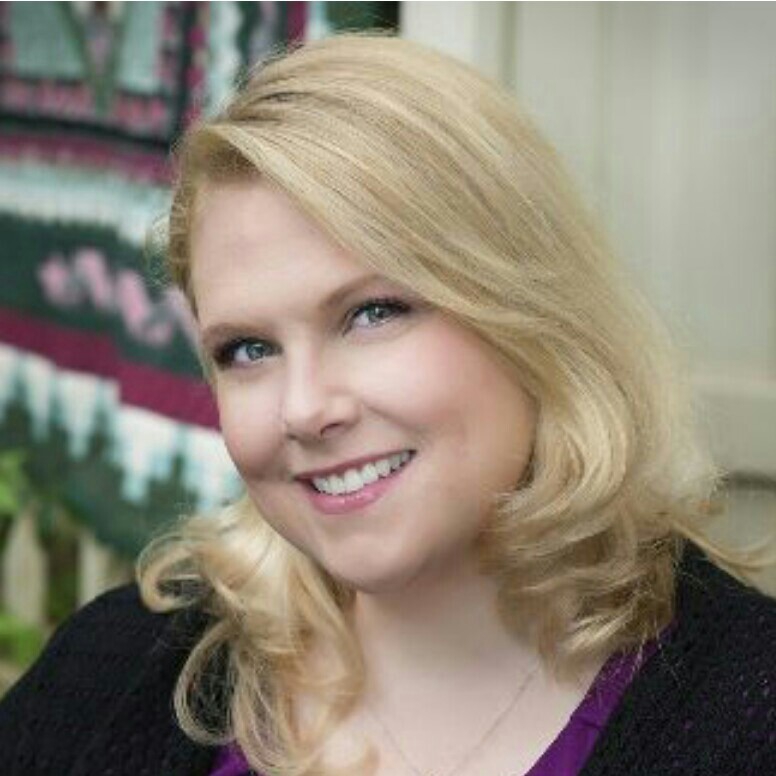 I graduated from Lauterstein-Conway Massage School and Clinic located in Austin, Texas. I absolutely loved school and knew right away that this is the career for me! I love to make people feel good.
I am always learning about new techniques and modalities, keeping a fresh perspective.
In my spare time, I enjoy cooking, Community Theater, Yoga, and spending time with my husband and 3 children.